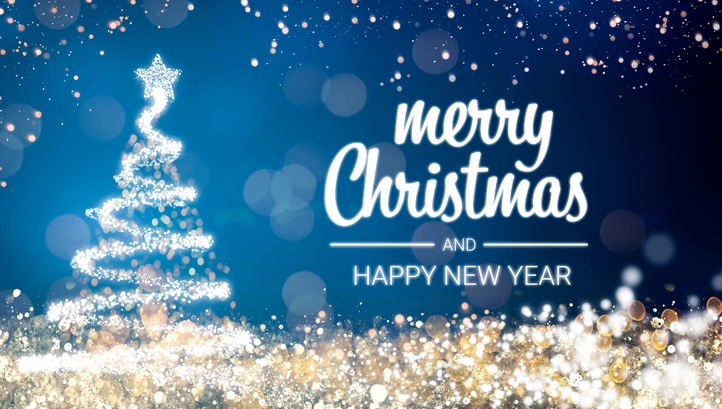 December 9, 2019
Dear Friends,
     I cannot believe it is already time for my annual Christmas letter from the Bob Brown House!  This year has flown by with so much of my time consumed by our expansion project.  After the groundbreaking in April there were several stumbling blocks that have slowed the progress of this dream.  However, we are in the final days of number crunching and paper pushing and will close the deal by December 31.  Construction will begin after the first of the year.  
     The residents and staff are excited and anxious to increase our family with the addition of 24 apartments.  No one is more aware of the need for affordable housing than our current residents.  Our mixed population shows the wide variety of those looking for a safe place to call home…from the elderly blind sisters that have lived here more than 40 years to the young girls in their 20's living on their own for the first time.  There are also many middle aged men and women who are happy to have their own place and good food prepared for them every day.  I tell them often that they are all spoiled.  Our staff works hard to love and care for them by cooking, cleaning and listening.  Sadly, our newest employee died unexpectedly after surgery a few months ago.  He told me just the day before he died that although I hired him for his expertise in the kitchen this job was mostly about listening to the people.  My dad would have loved to hear him say that.  
     It is important for me to say thanks in this letter for all the volunteer help and contributions we have received this year.  Our small budget of only $115,000 does not completely cover our expenses in a year.  We must have your help.  Several of you have donated through FaceBook and that has been a big bonus for us.  We've had a few groups come to do yard work and cleaning.  Others brought food items and cleaning supplies.  Guardian Bank buys us lunch regularly as well as donating money.  New Life Baptist Church continues their ministry to the Bob Brown House thru bible study, rides to church, birthday goodies, cookouts, etc.  We have a few faithful donors that give regularly.  My dear cousins came for a tour and ended up buying us a new washer and dryer.  The HVAC in half of the building has failed.  We received several donations to help with that repair and CMTA engineers donated some window units to help us through the summer.  We are so thankful for all the support.  I encourage you to consider helping us in 2020.  
     The Bob Brown House folks enjoy the Christmas season.  We love the parties and the presents.  My family and I will be there on Christmas Eve to share the story of Jesus' birth and to sing carols.  This is a tradition I have done at the BBH since I was just a young girl.  I'm glad it is just as important to my own girls even now when they are both in their 20's.  Being with family and the people you love is the best part of the holidays.  I'm so glad we've been providing that bit of family and love at the Bob Brown House for more than 45 years.  
Merry Christmas,